I am pleased to announce that three film projects that I have been working on for Lima Films have been officially selected to be part of the Urban Action Showcase in New York City this November.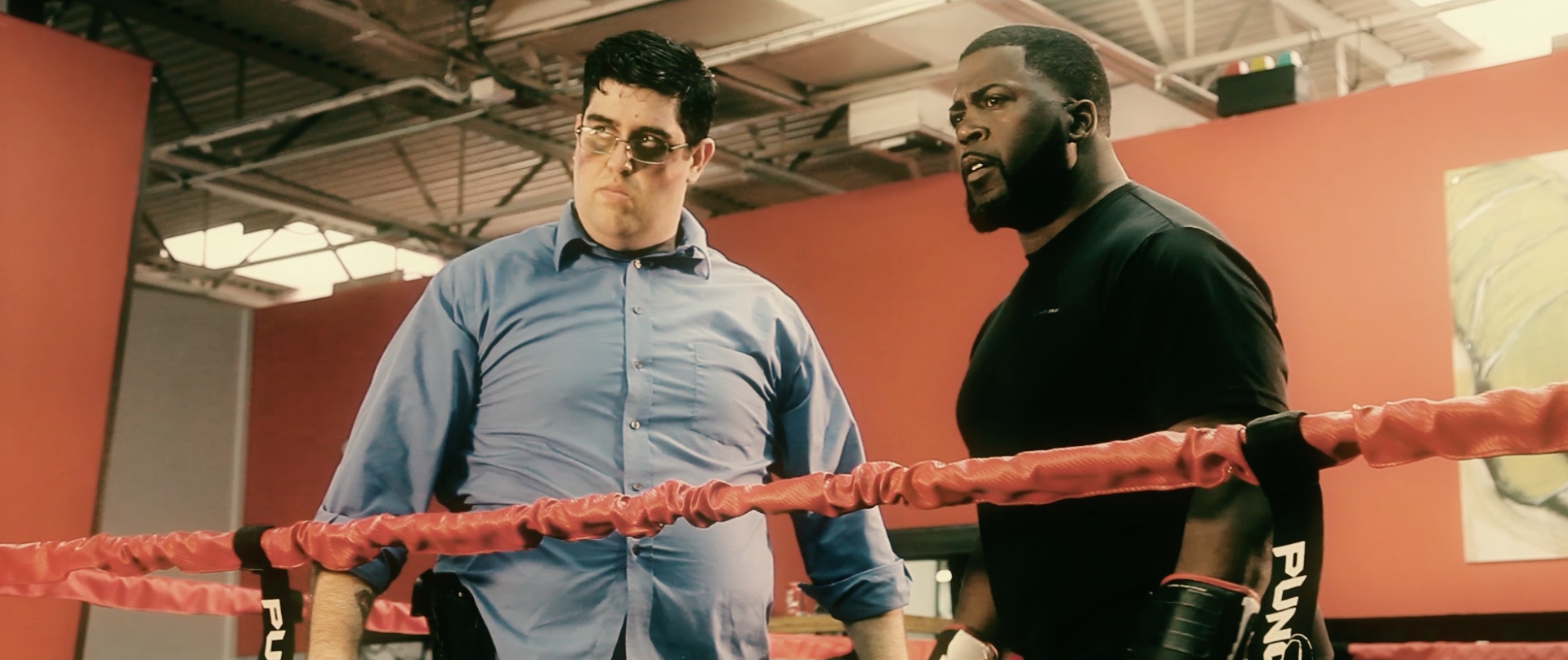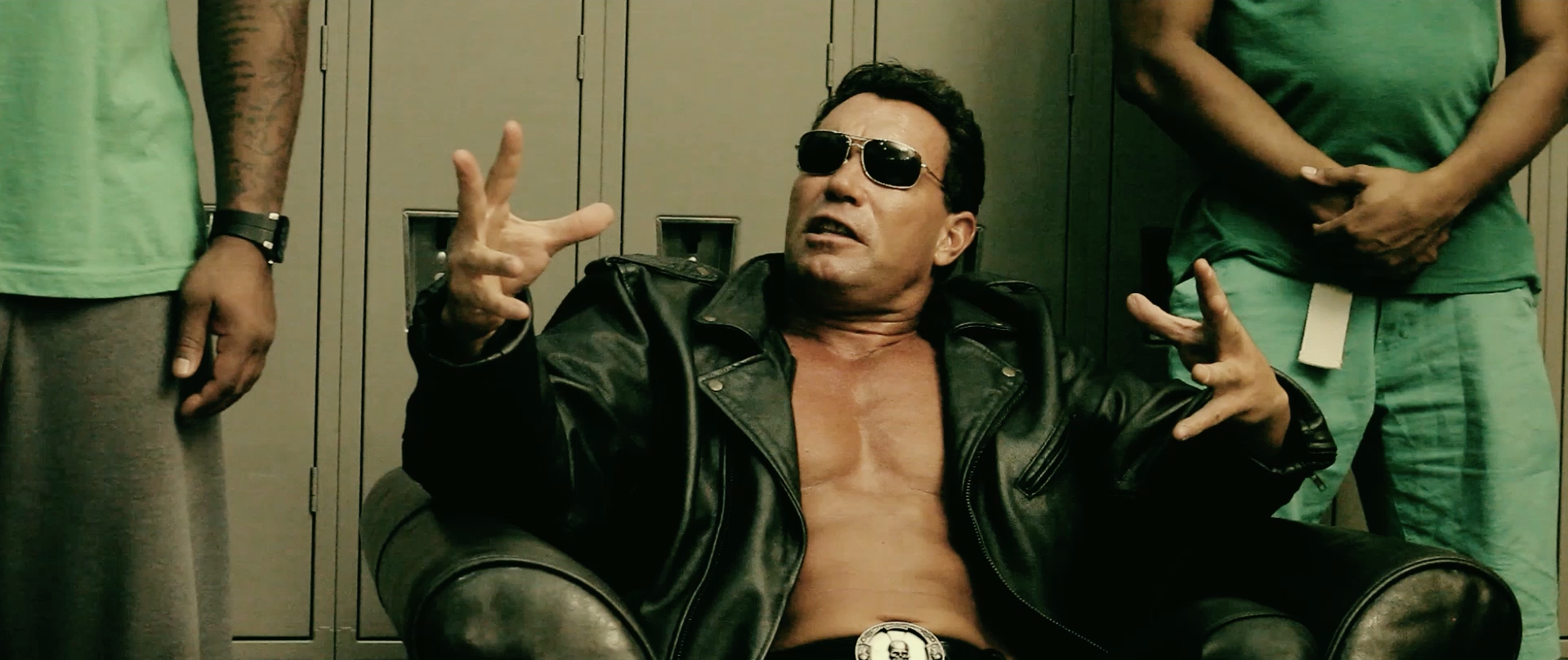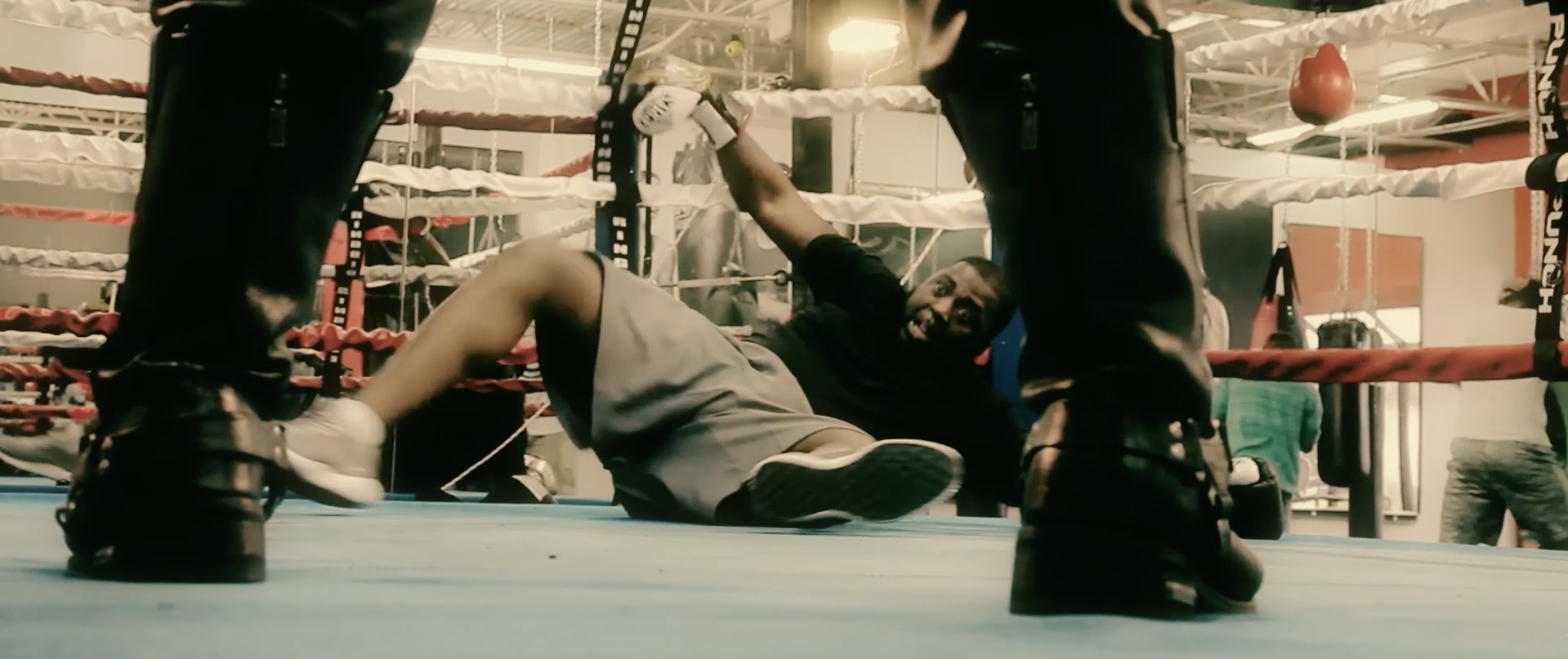 Lawless Law (2017). Director of Photography & Editor. Short Film Directed by Robert Déon.
Gone (2017). Editor. Short Film Directed by Gerard Lima.
We Work In The Dark (2017). Editor. Directed by Jimmy Manfredy.
The Urban Action Showcase is on a mission to change the stereotypical way that People of Color are portrayed in mainstream media by presenting and promoting Heroic images that reflect Multicultural images and interests. The UASE was created out of concern for the lack of positive Heroic role models of color in the Action film genre. We are trying to play a part in the shifting of the common and unflattering portrayal of minorities in entertainment. We do this in several ways from encouraging the craft through our UAS International Action Film Festival platform competitions which boasts the Cinemax Action Short Film Competition, by exposing previous works that represent positively and teaching all necessary skills of the trade through our Action Expo and Awards platforms.
Tickets can be purchased at the Urban Action Showcase website.