For the past few years I have been fortunate to provide gallery documentation through a partnership with Tracy Midulla Reller, the Founder and Creative Director of TEMPUS PROJECTS - a nonprofit gallery space located in Tampa's South Seminole Heights District.
Once a month, I stop by TEMPUS PROJECTS and document the exhibits in the Main Gallery Space, Project Space and neighboring CUNSTHAUS gallery. These galleries showcase some of the most contemporary and innovative shows in the Tampa Bay Area. I love being able to immortalize these exhibits for both the gallery and artists that show there. Here are a few images from each of the shows I documented for September 2017.
TEMPUS PROJECTS Main Gallery - August 4th-September 15th, 2017.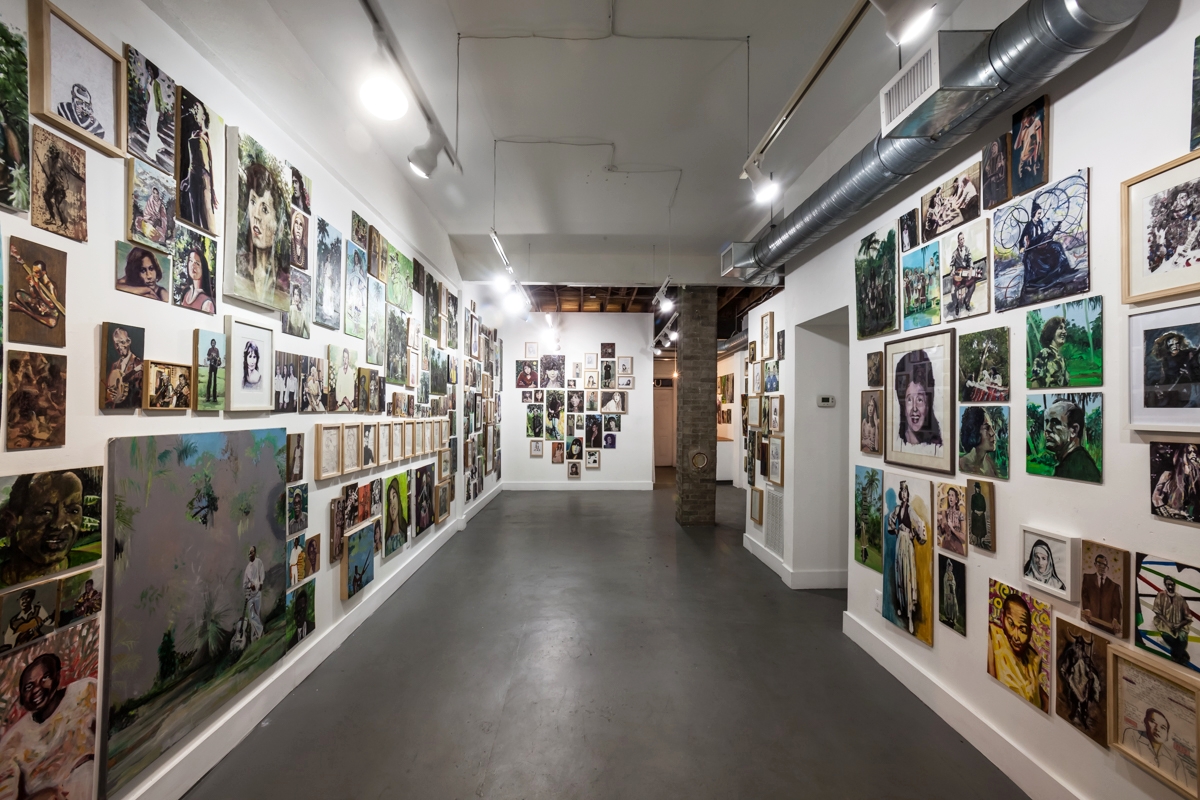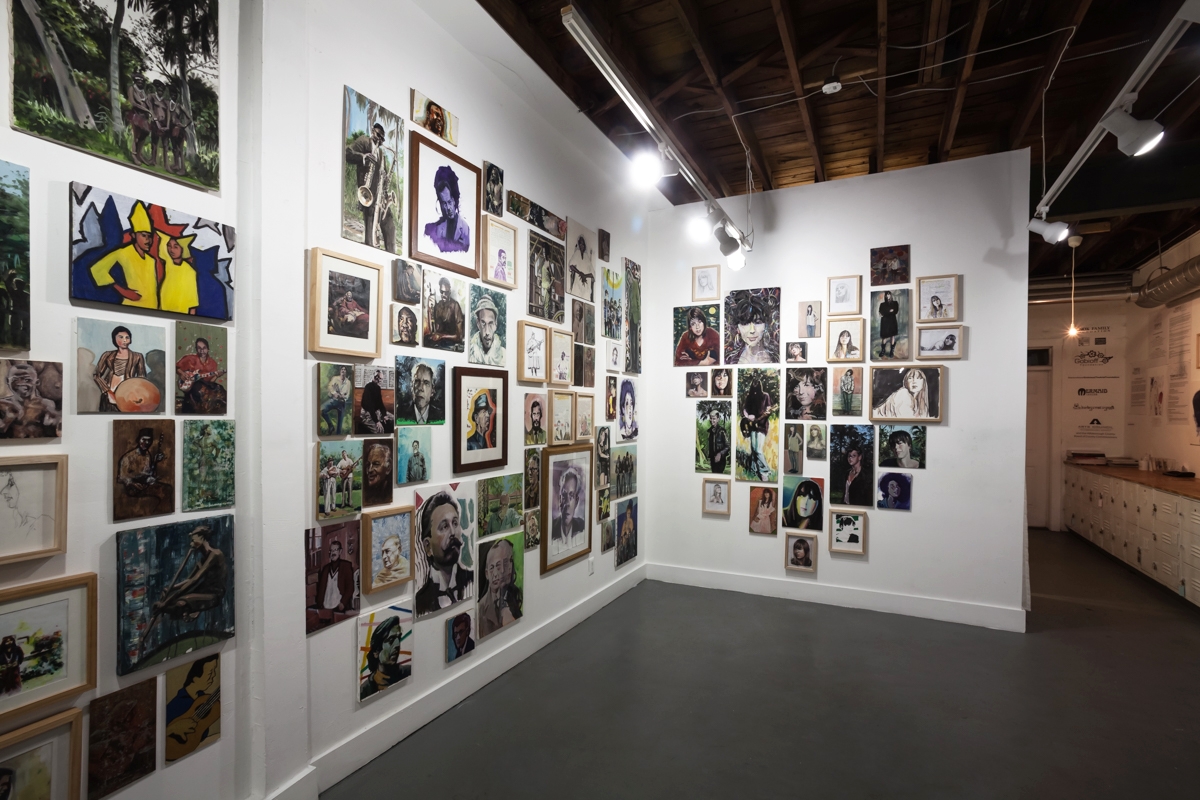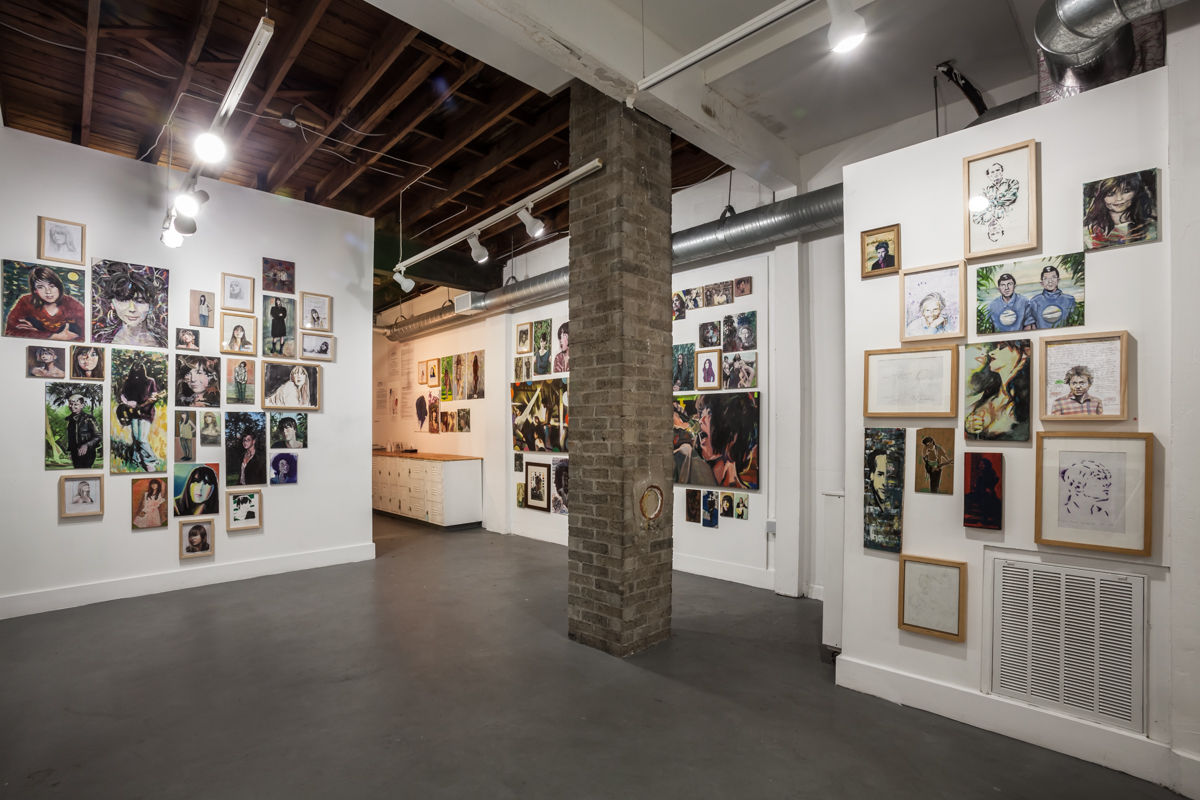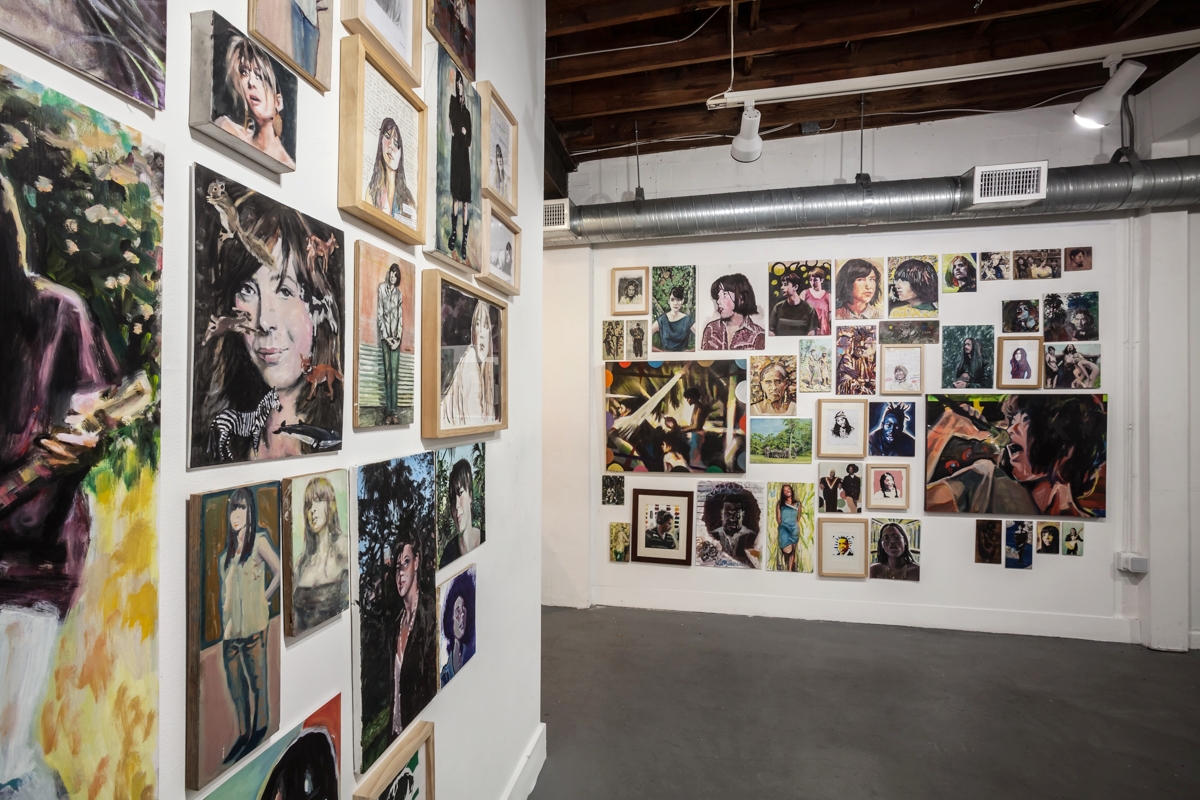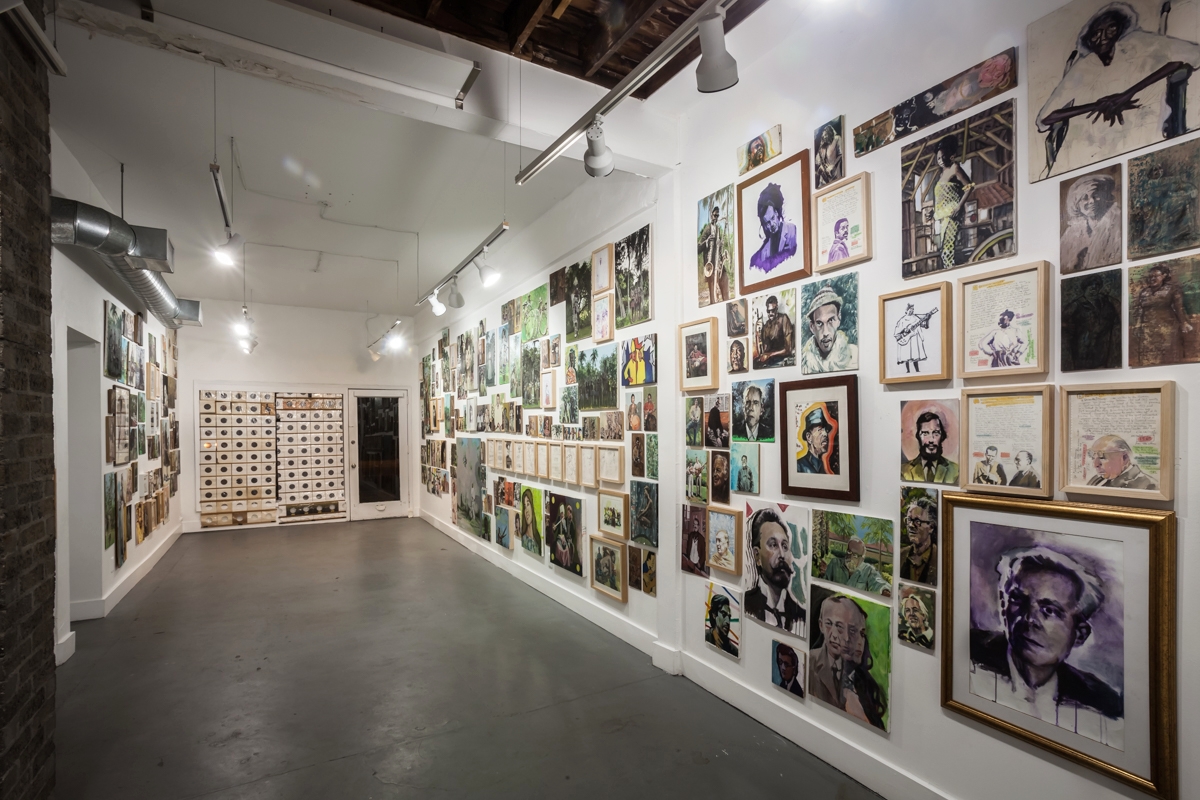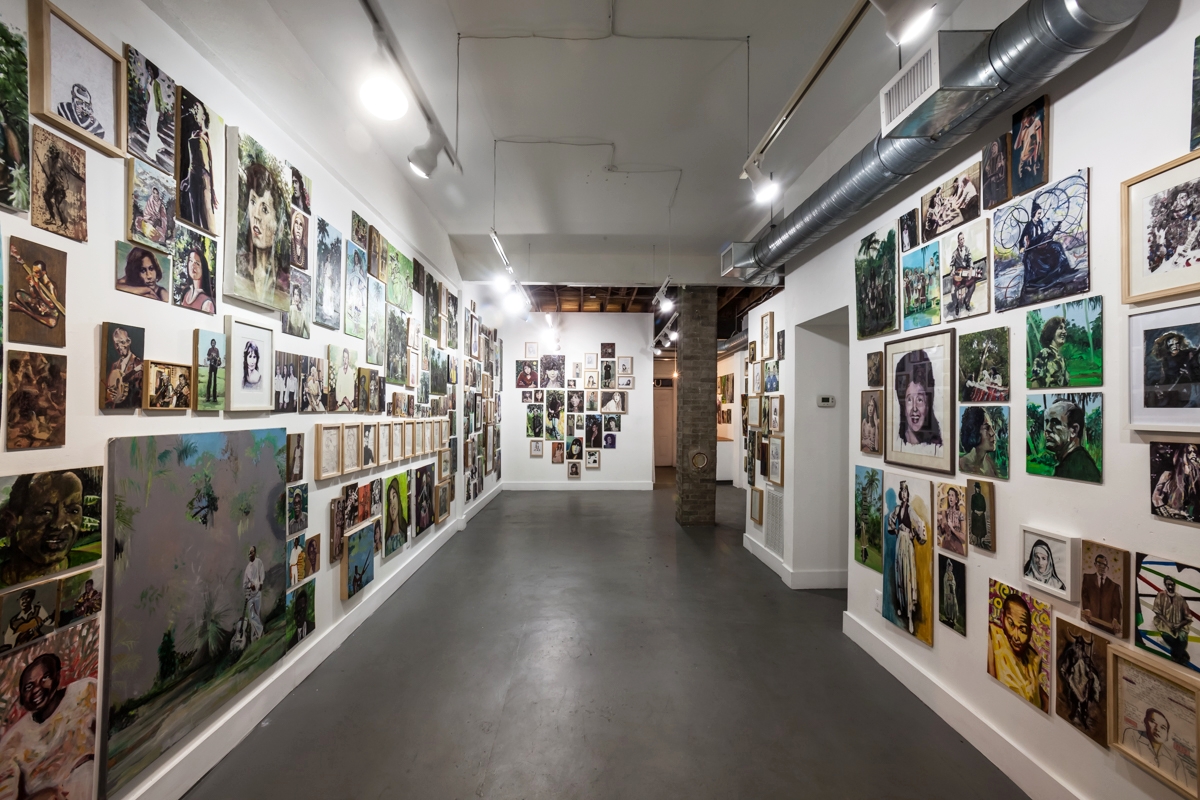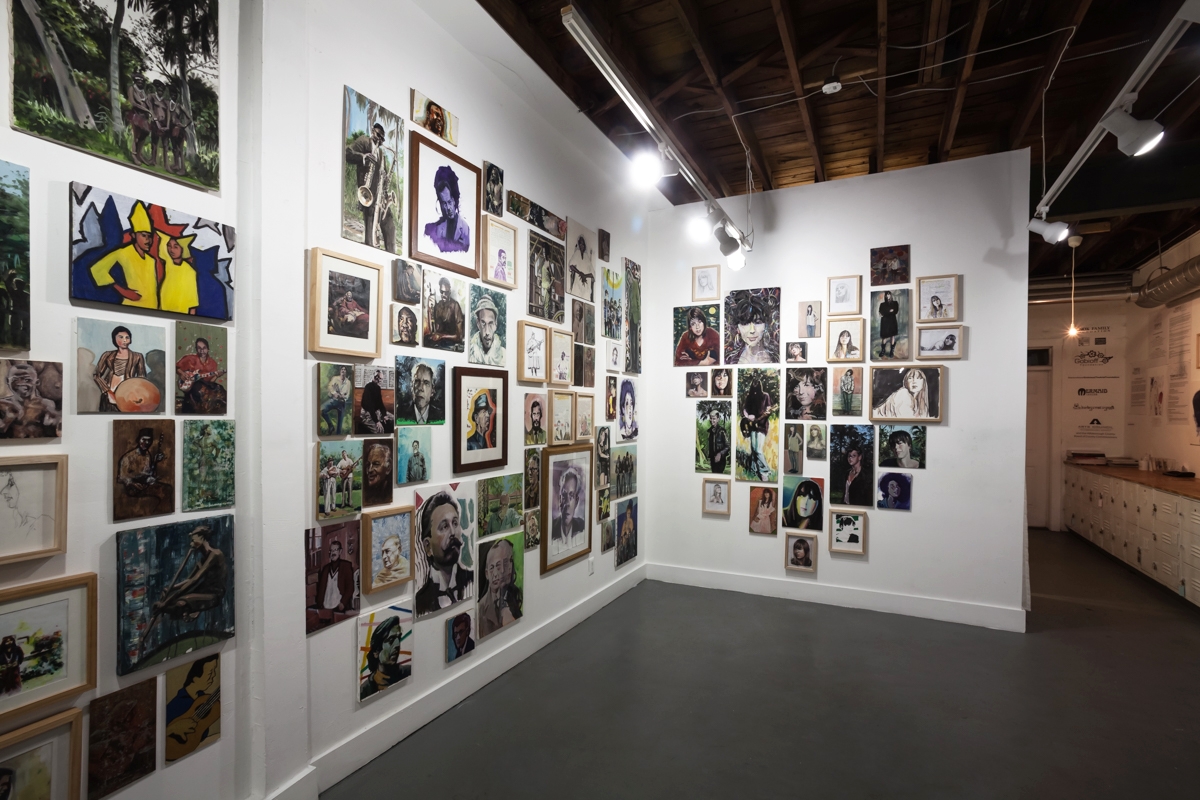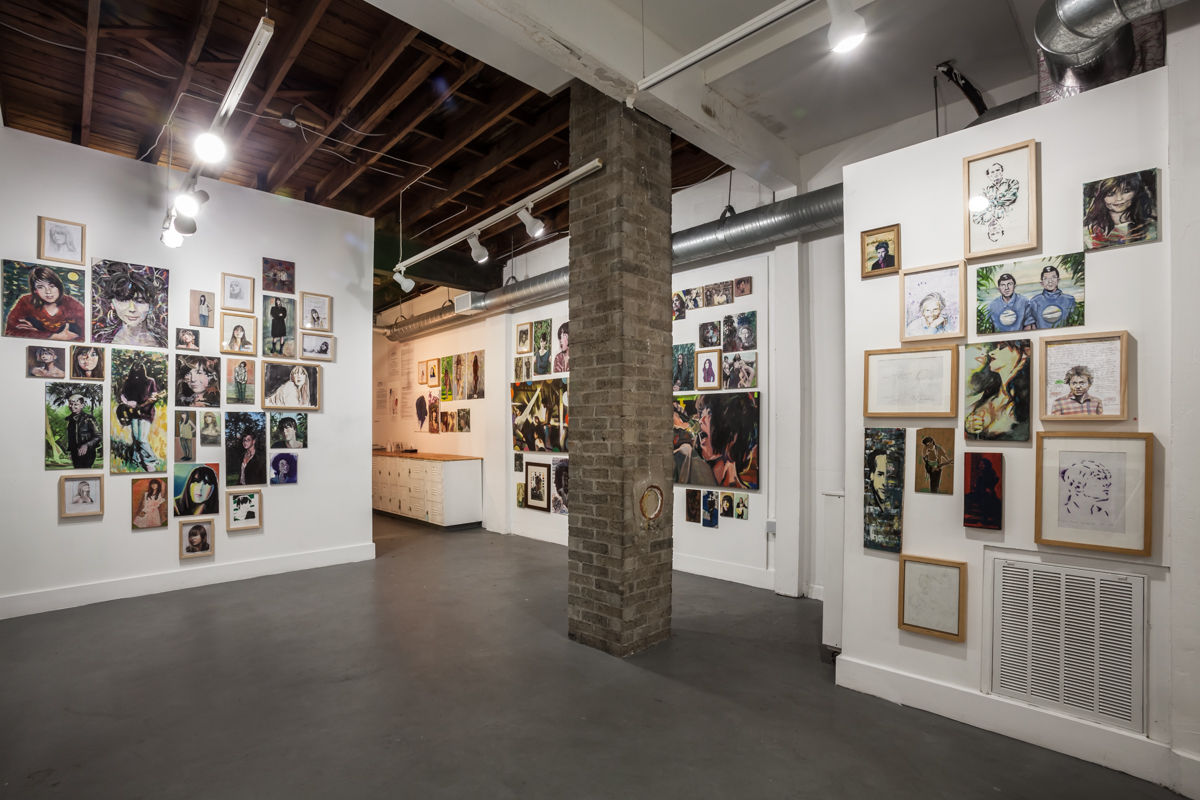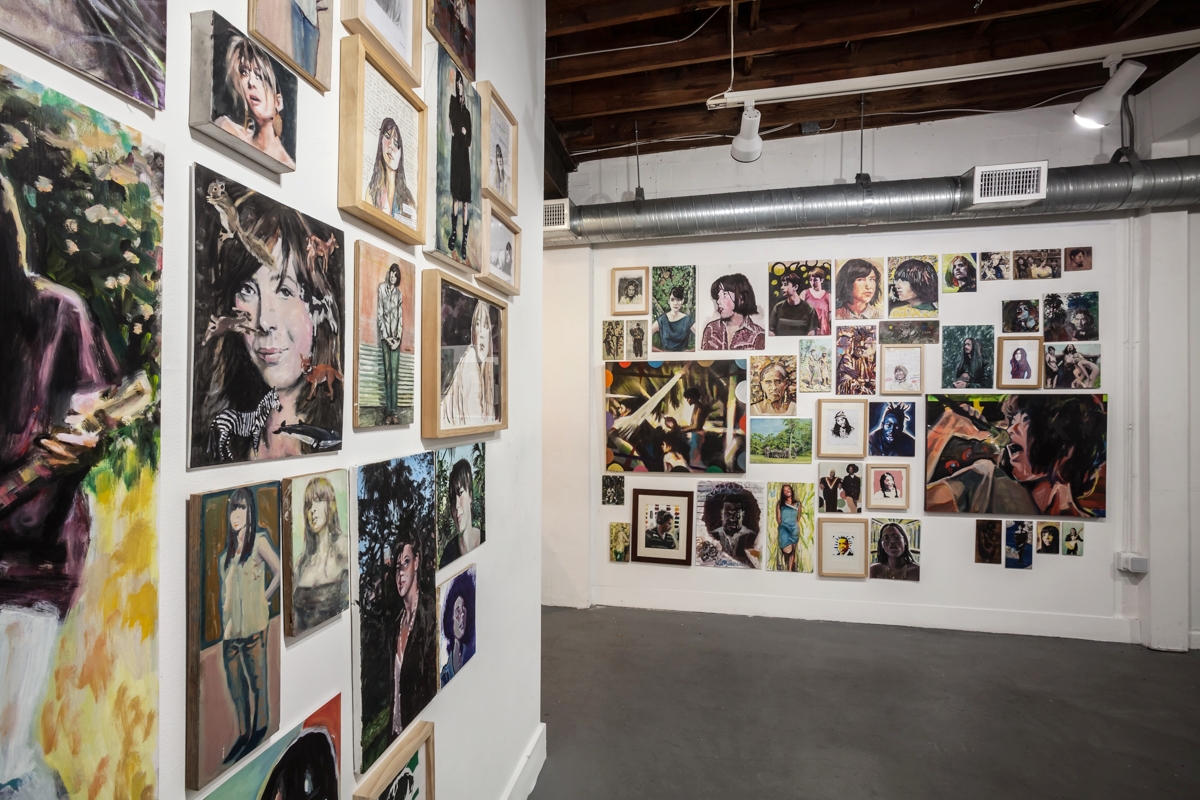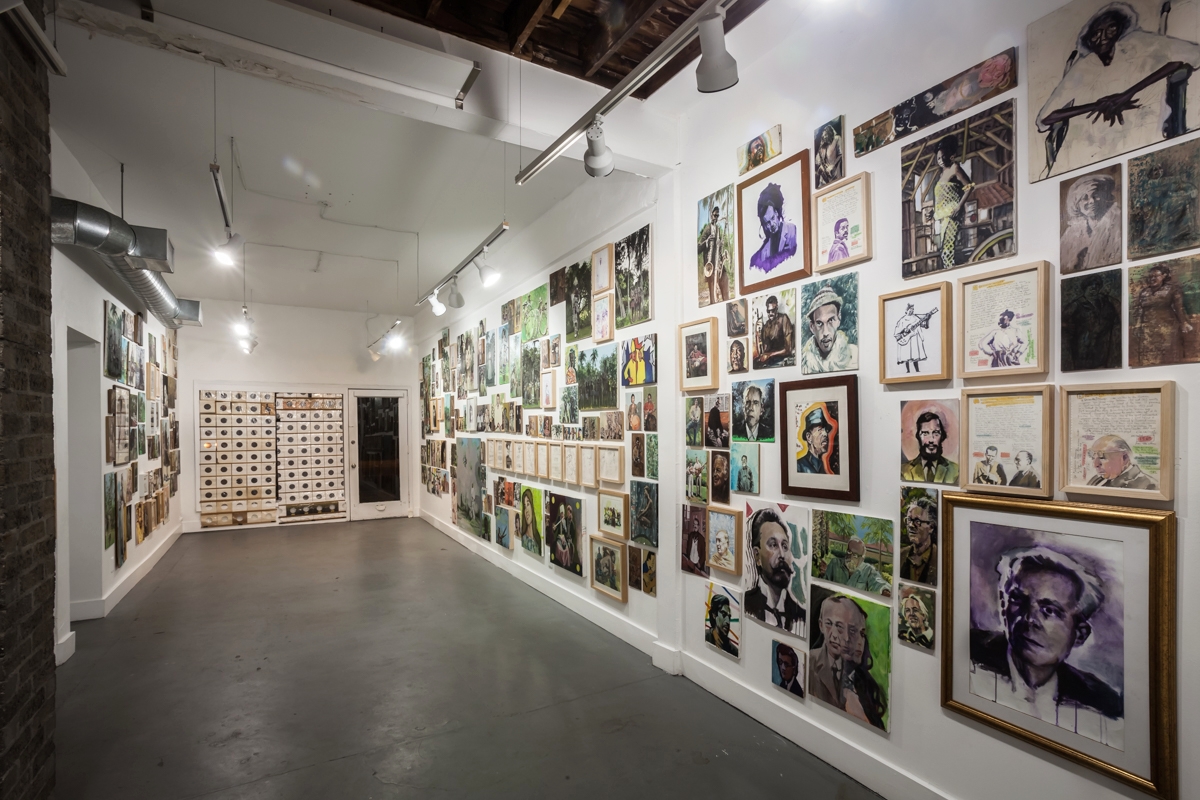 Gatekeeper by Christina Humphreys
TEMPUS PROJECTS Project Space - September 1st-30th, 2017.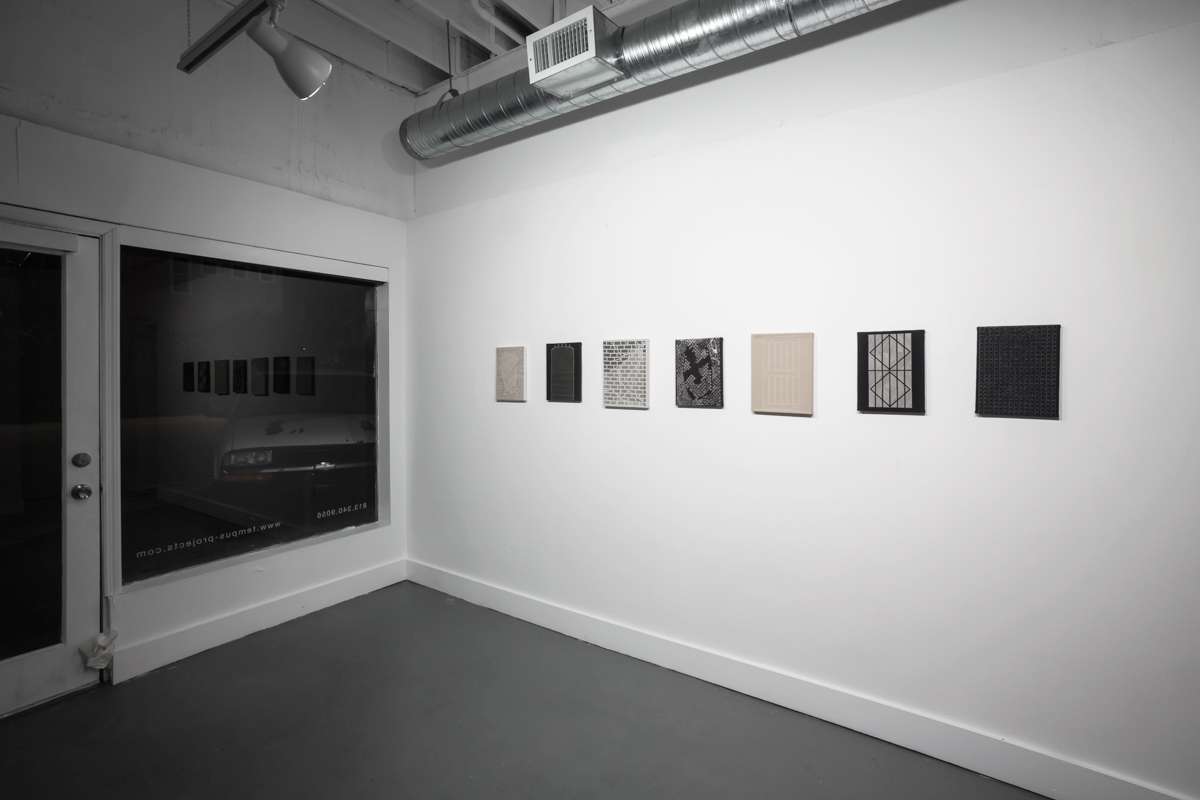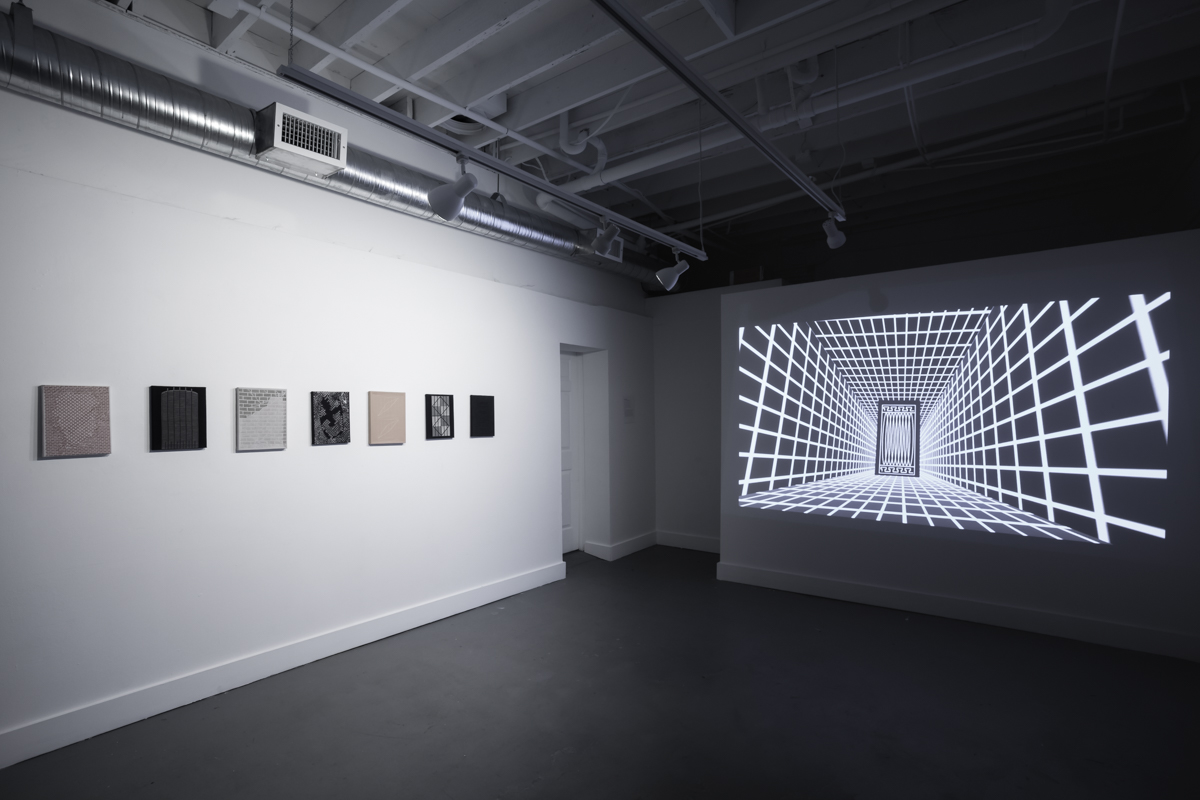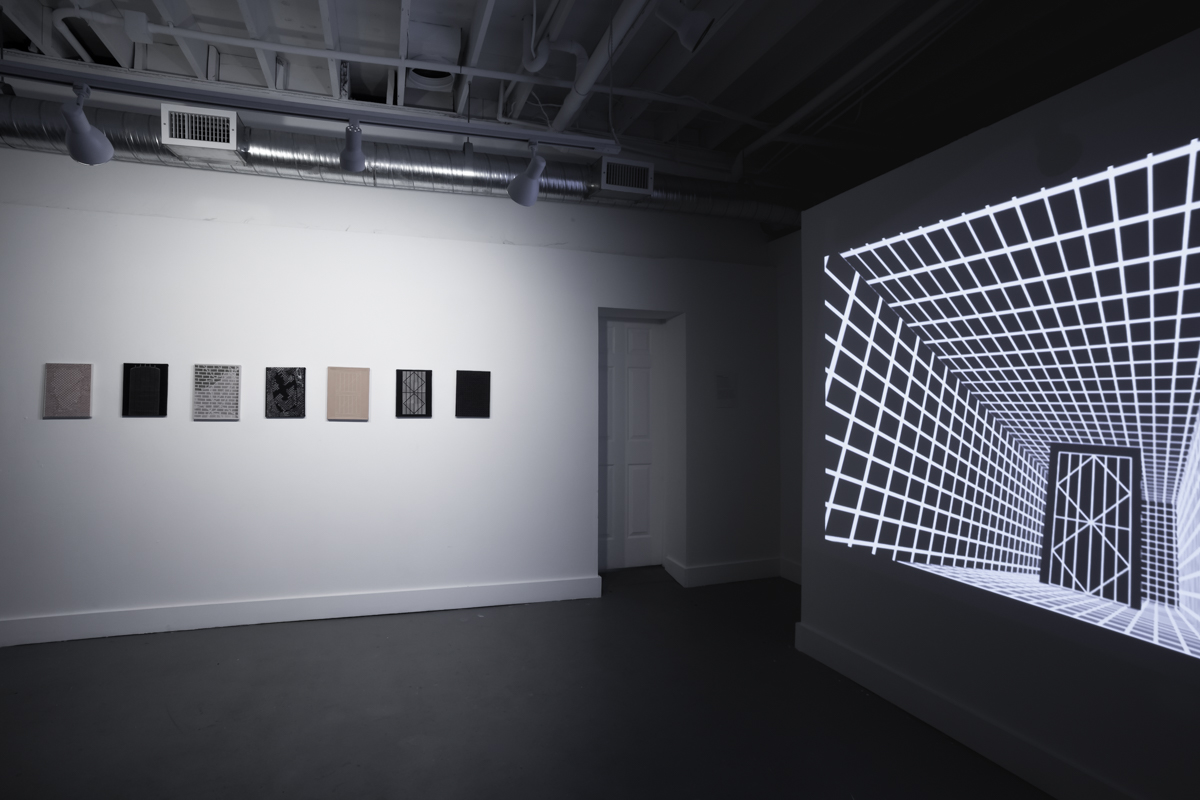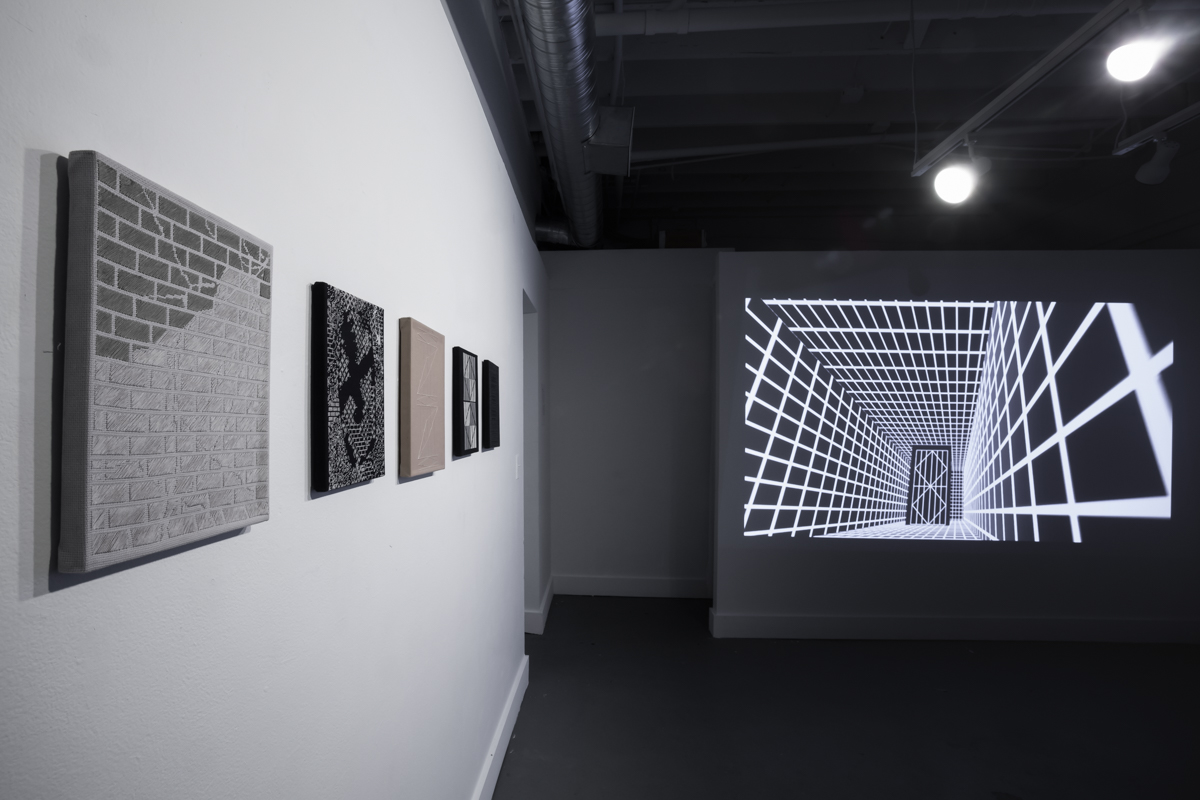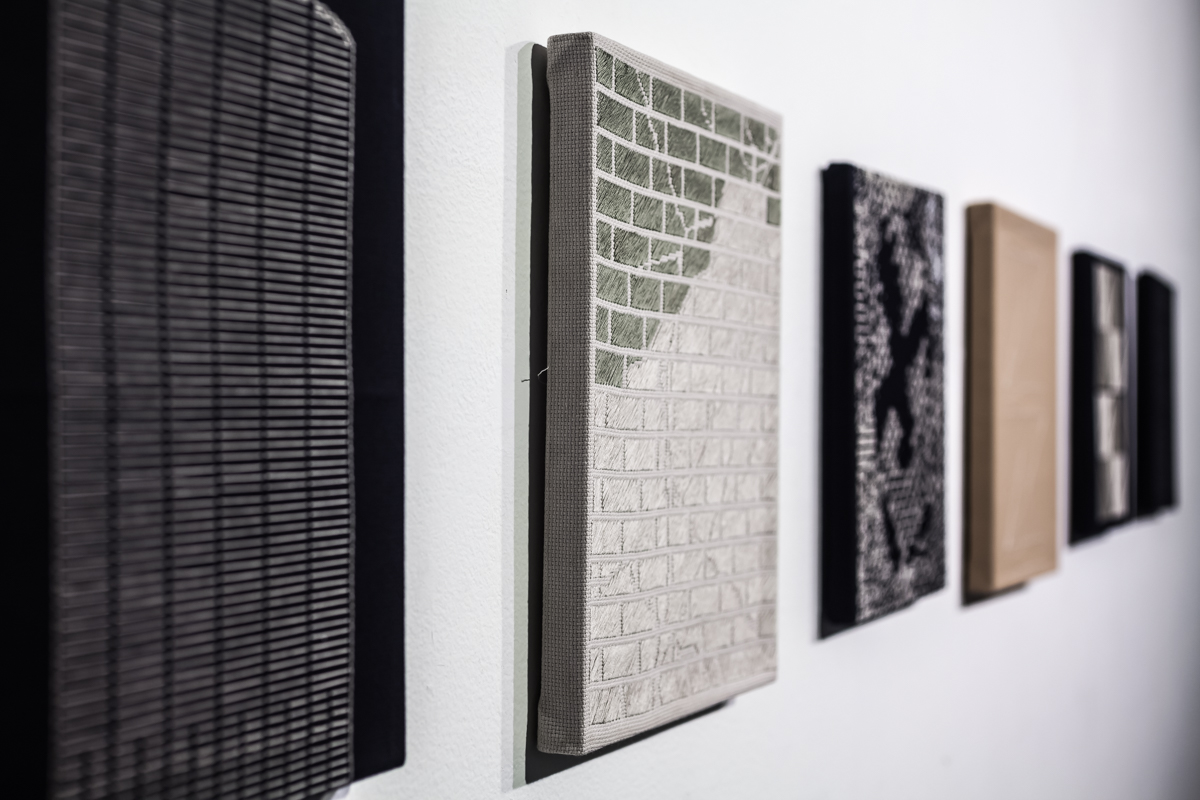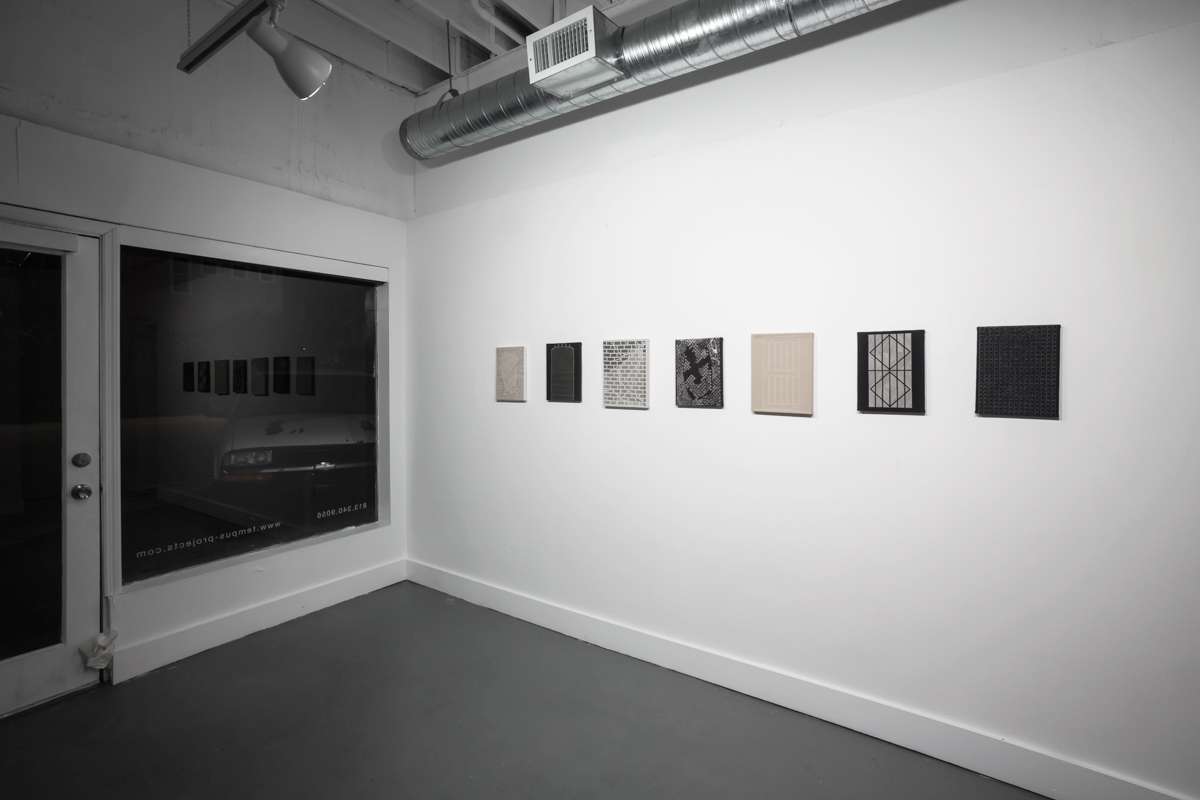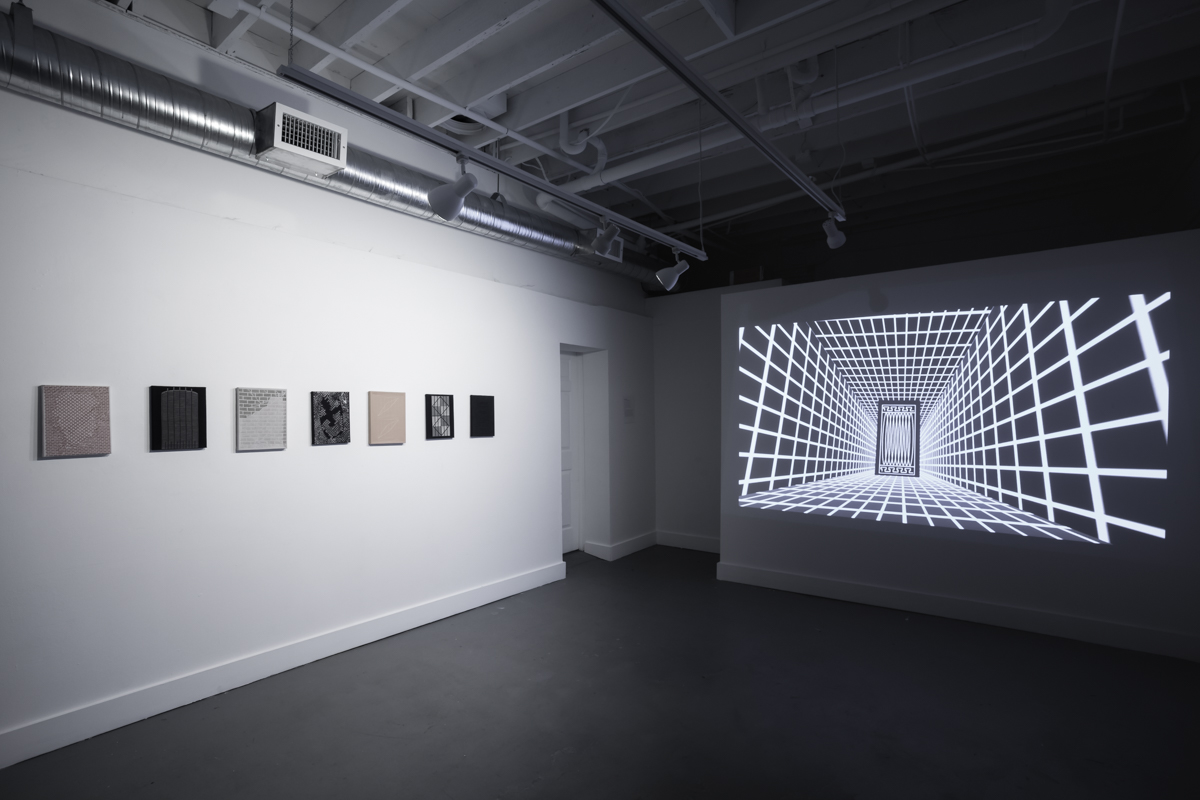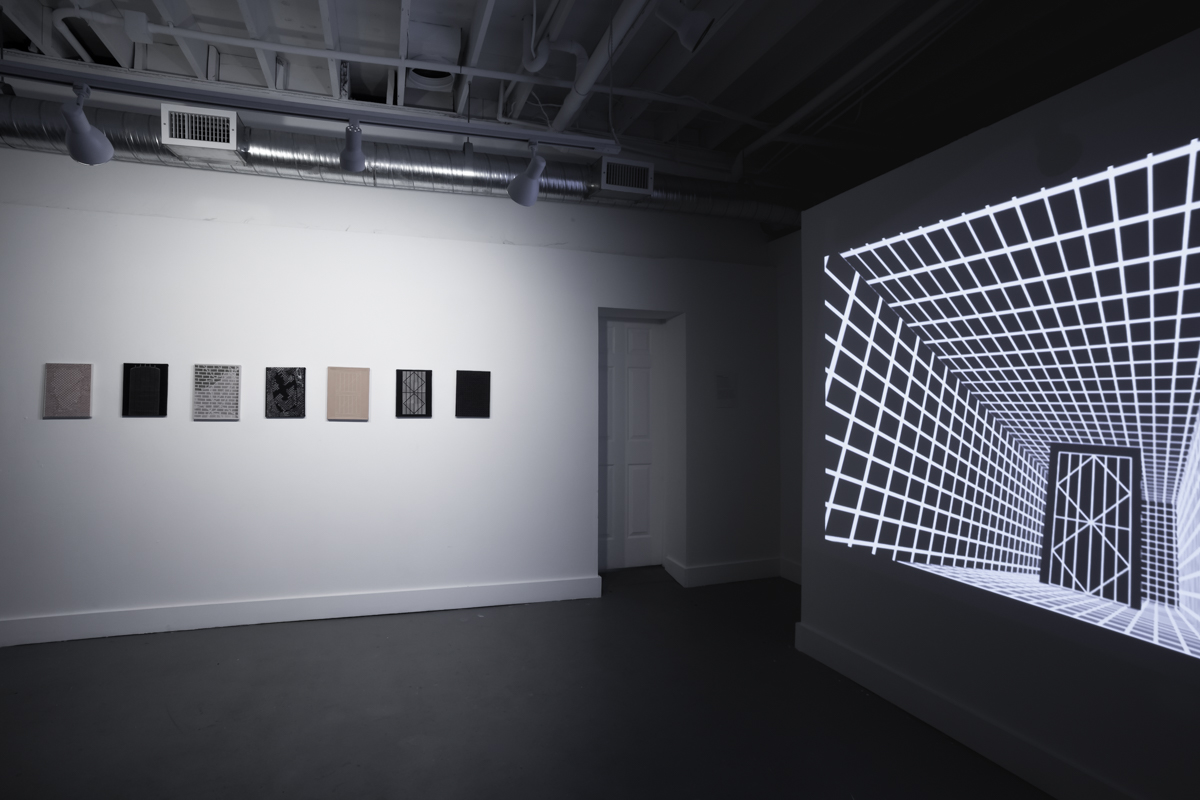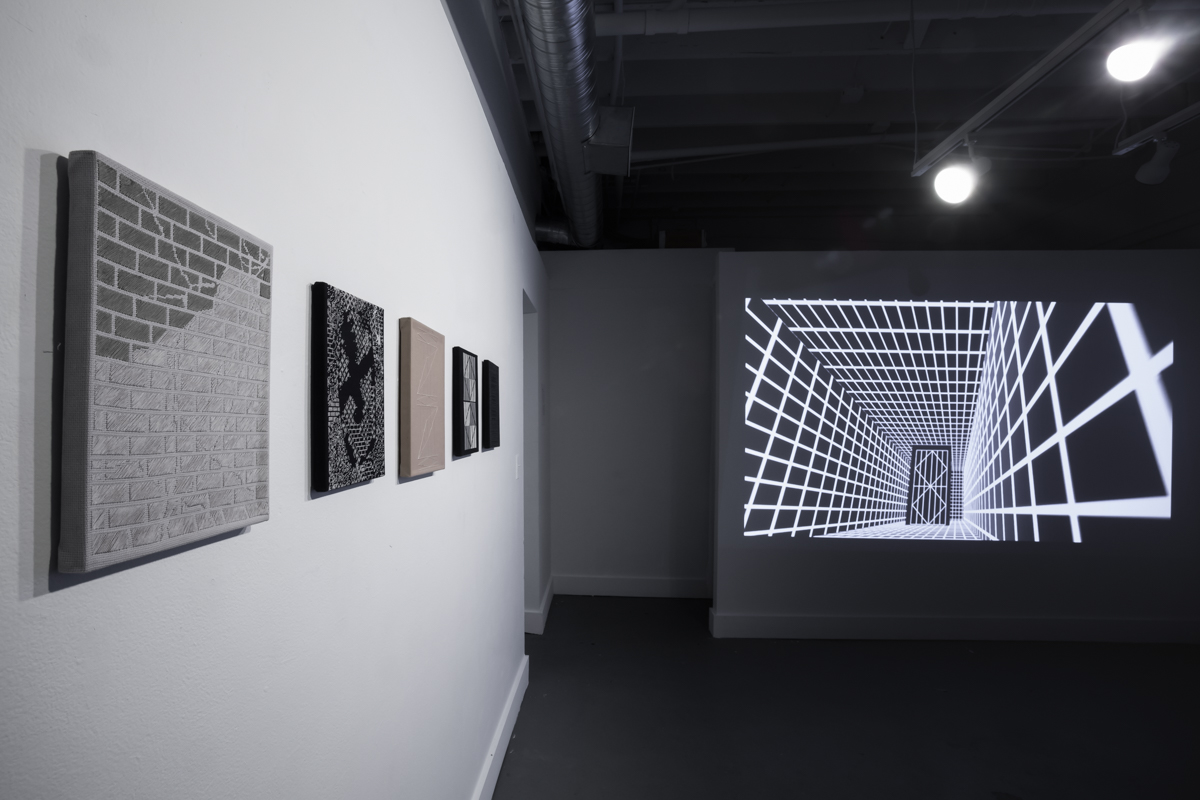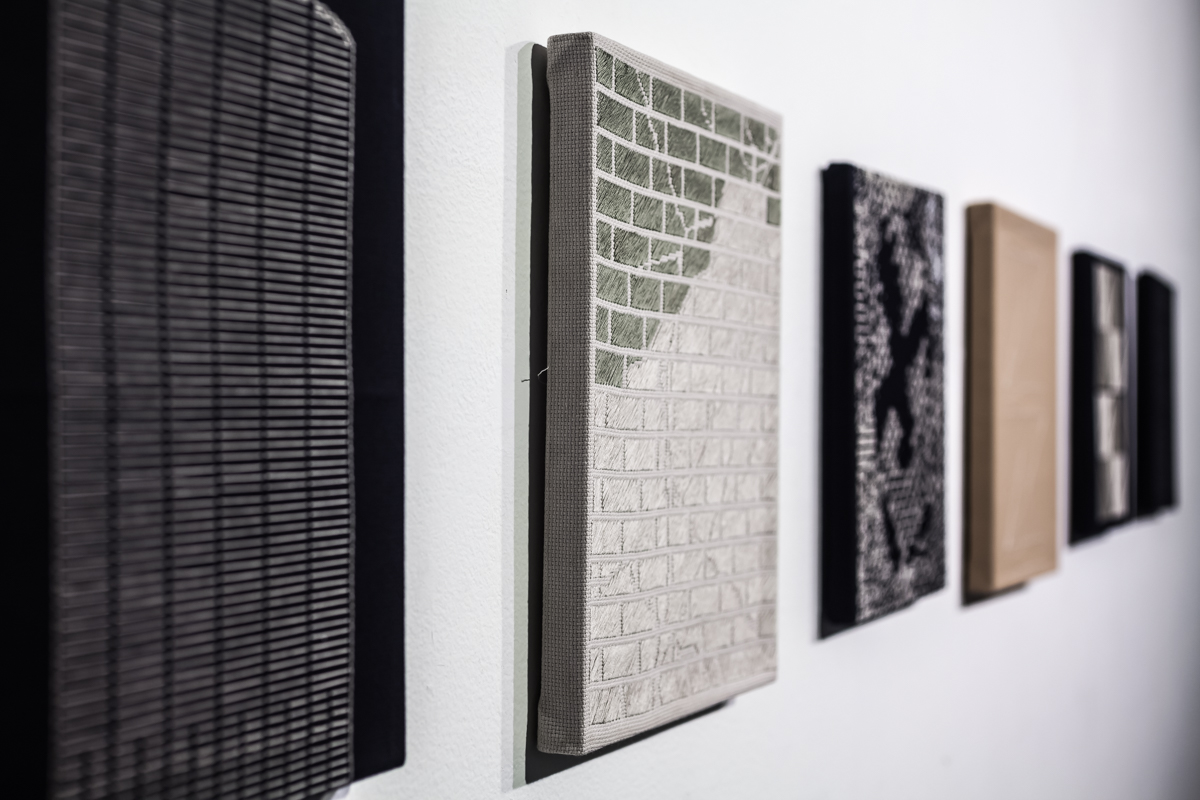 CUNSTHAUS - September 1st-30th, 2017.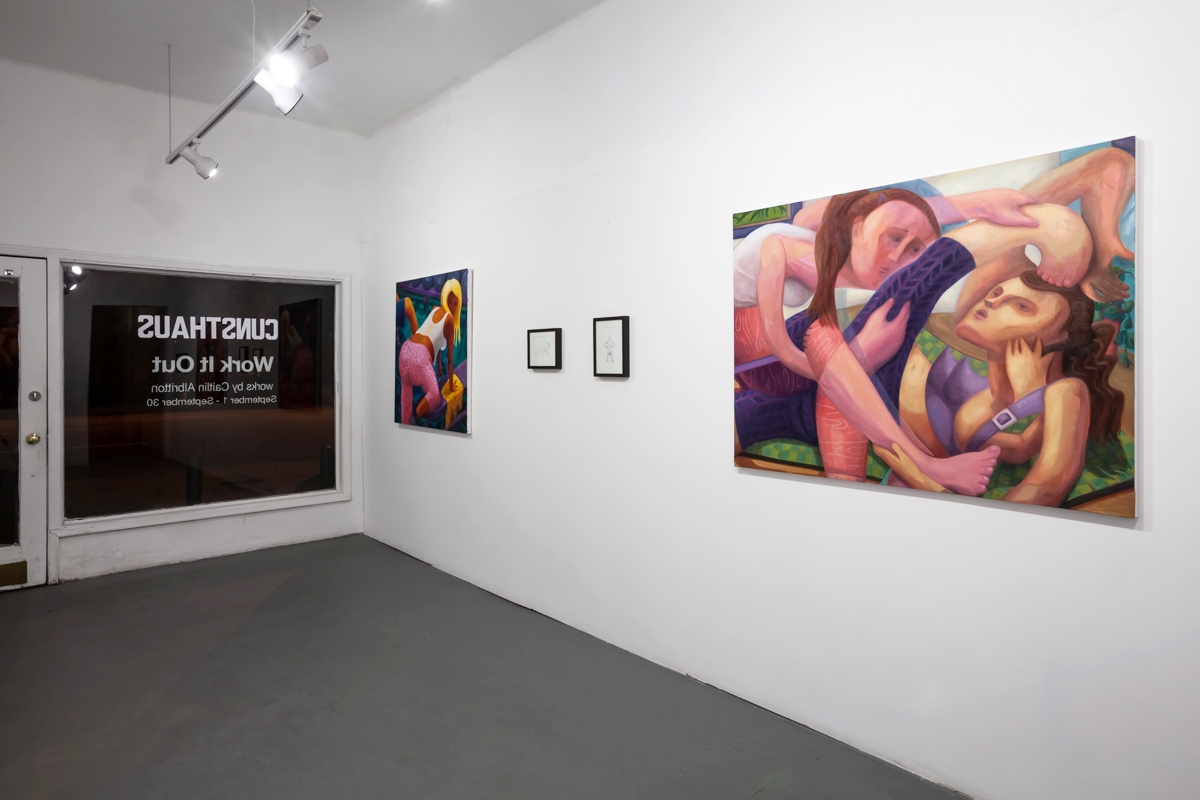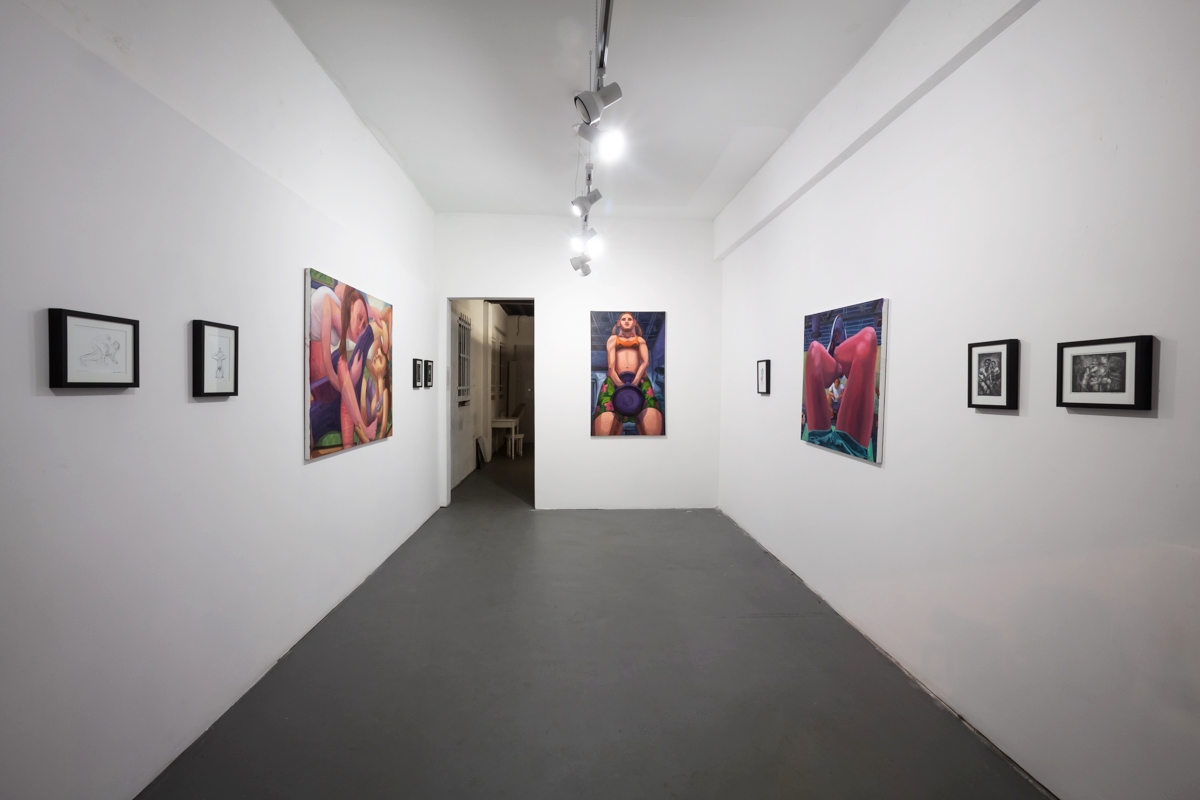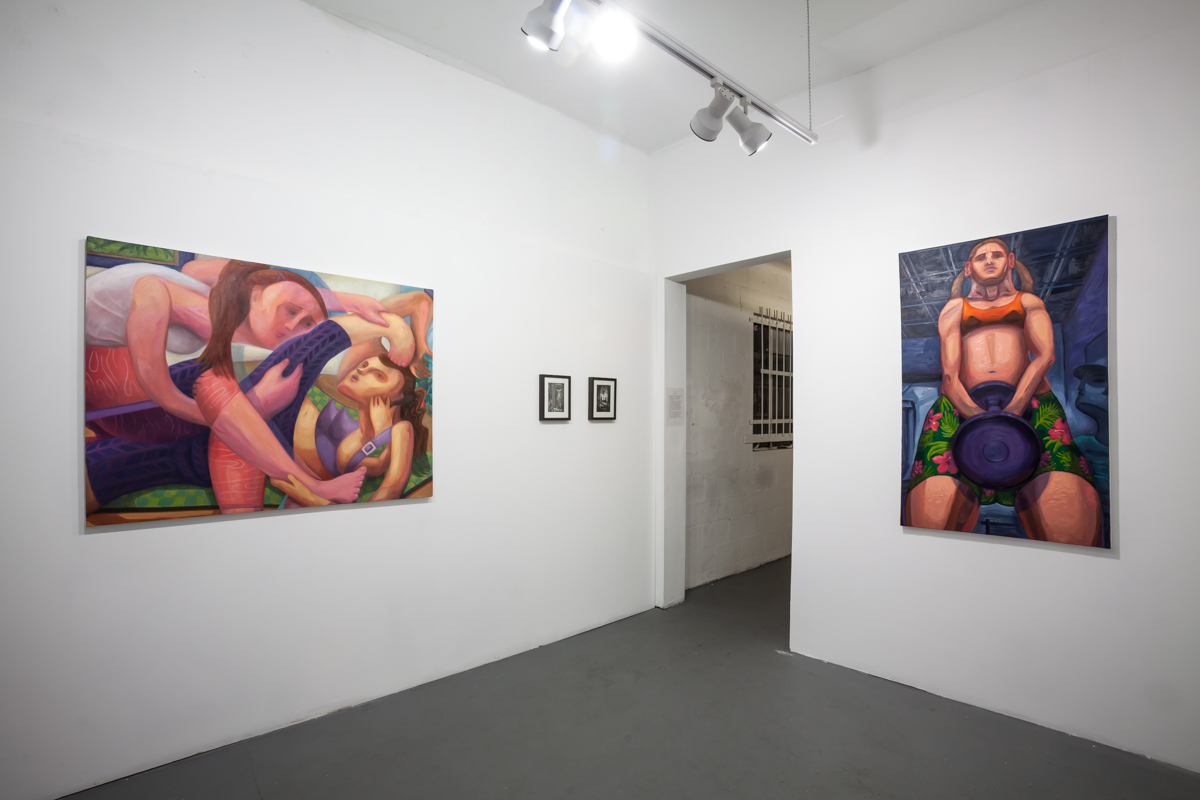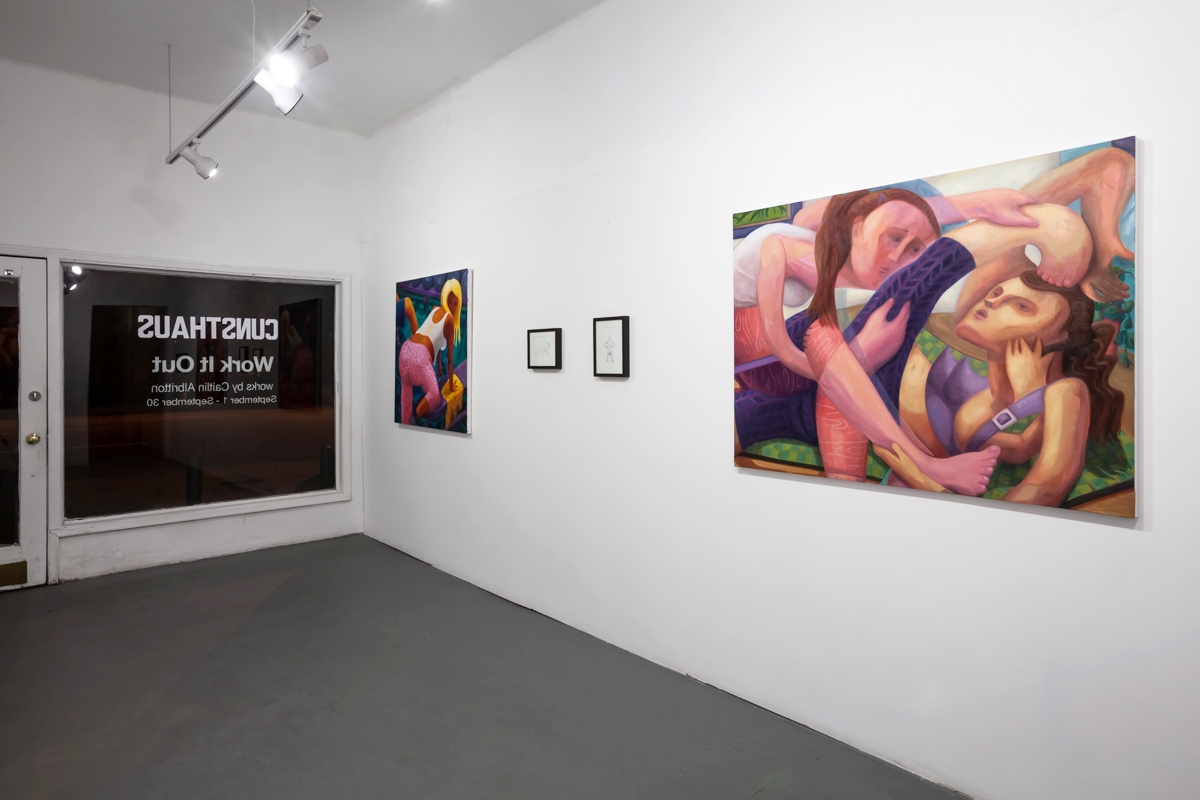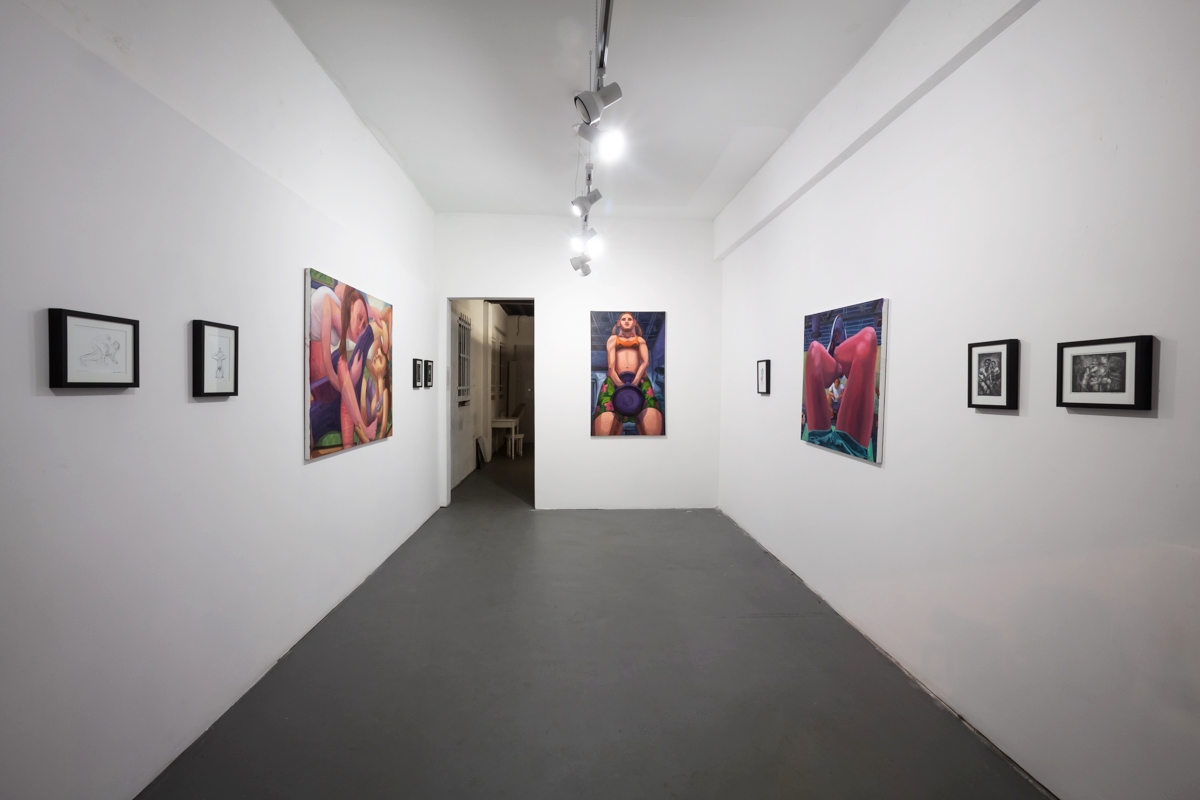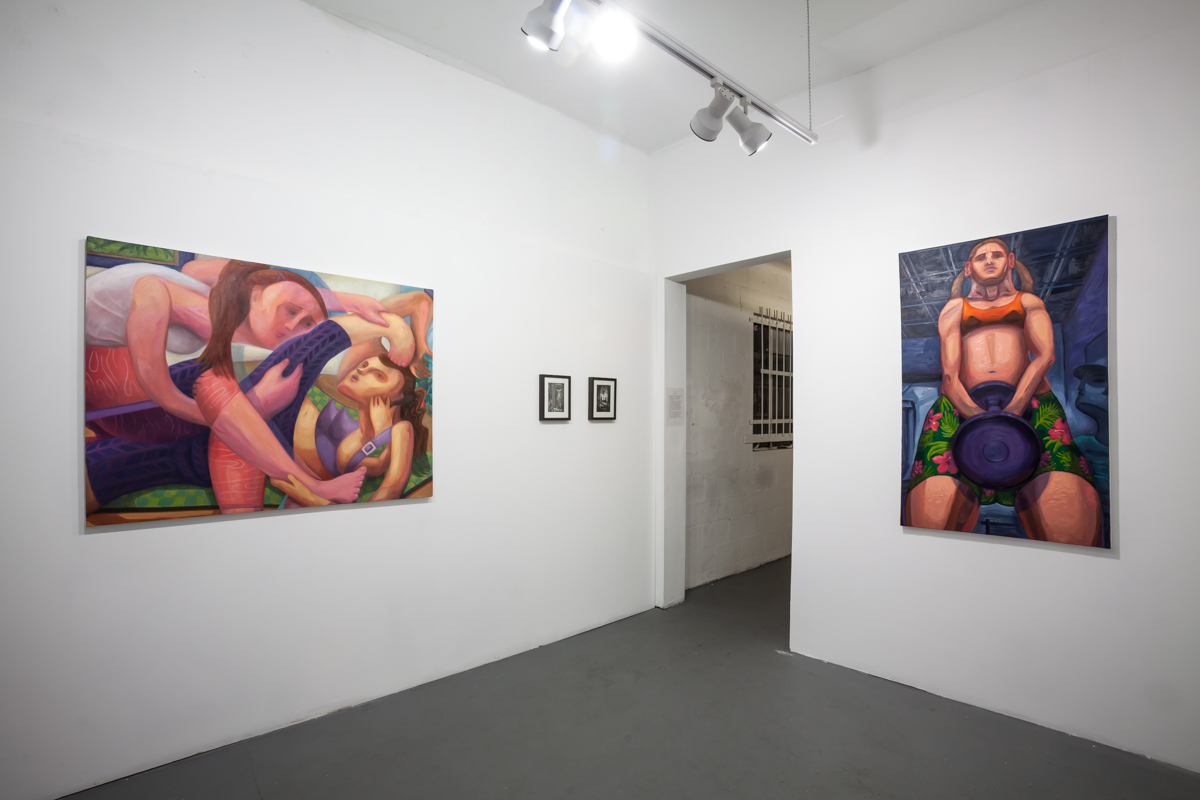 Thank you to Tracy and the entirety of the TEMPUS PROJECTS and CUNSTHAUS Board Organizations! I look forward to next month's exhibits!