A few months ago I worked on a swimsuit editorial shoot with model Andrea Monterrosa at Fort DeSoto's North Beach. We submitted the editorial for publication and it was published in Elléments Magazine's August 2017 Swimsuit Edition Volume #2. Here are the tear sheets from the magazine featuring my photographs of Andrea.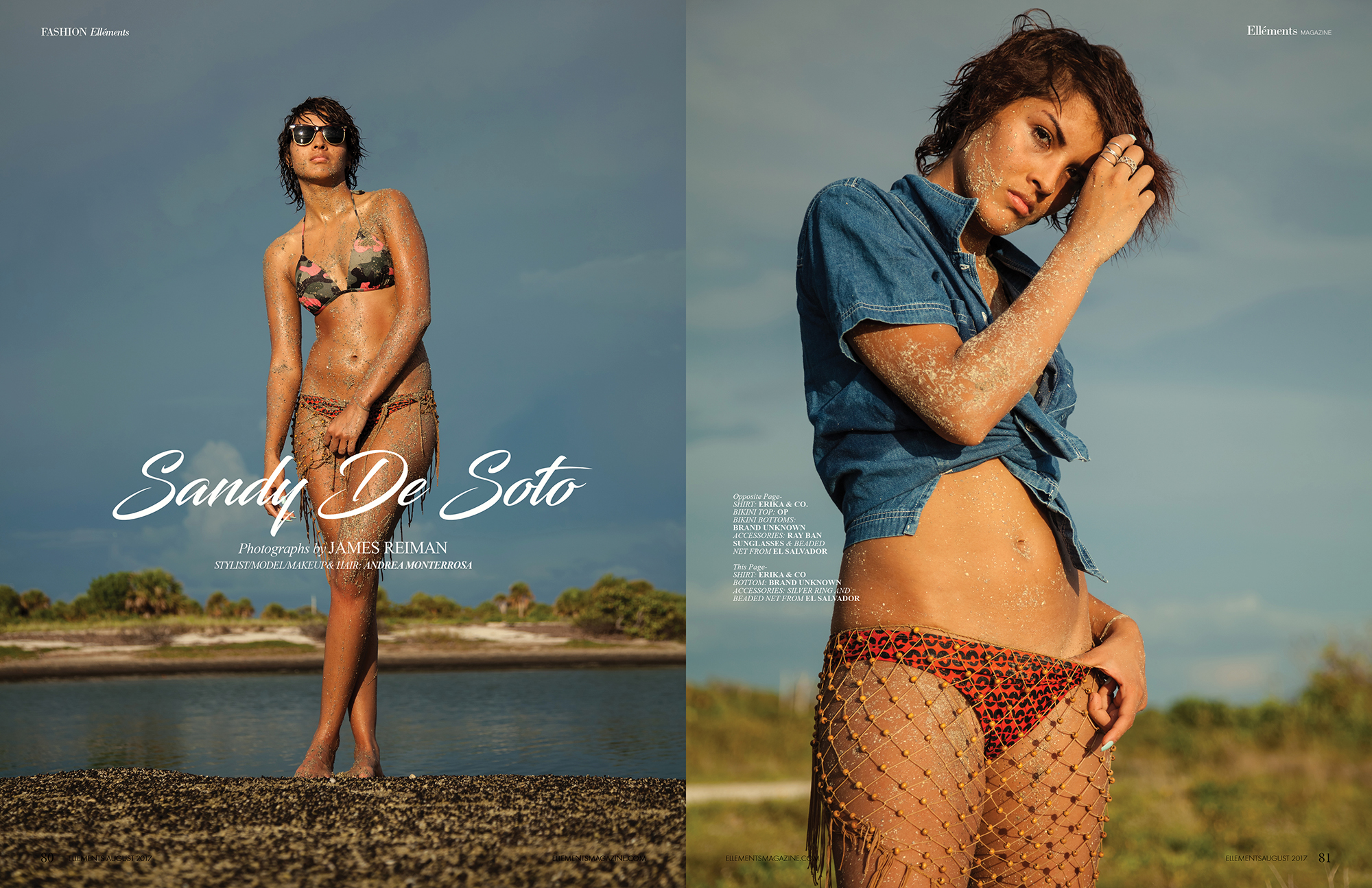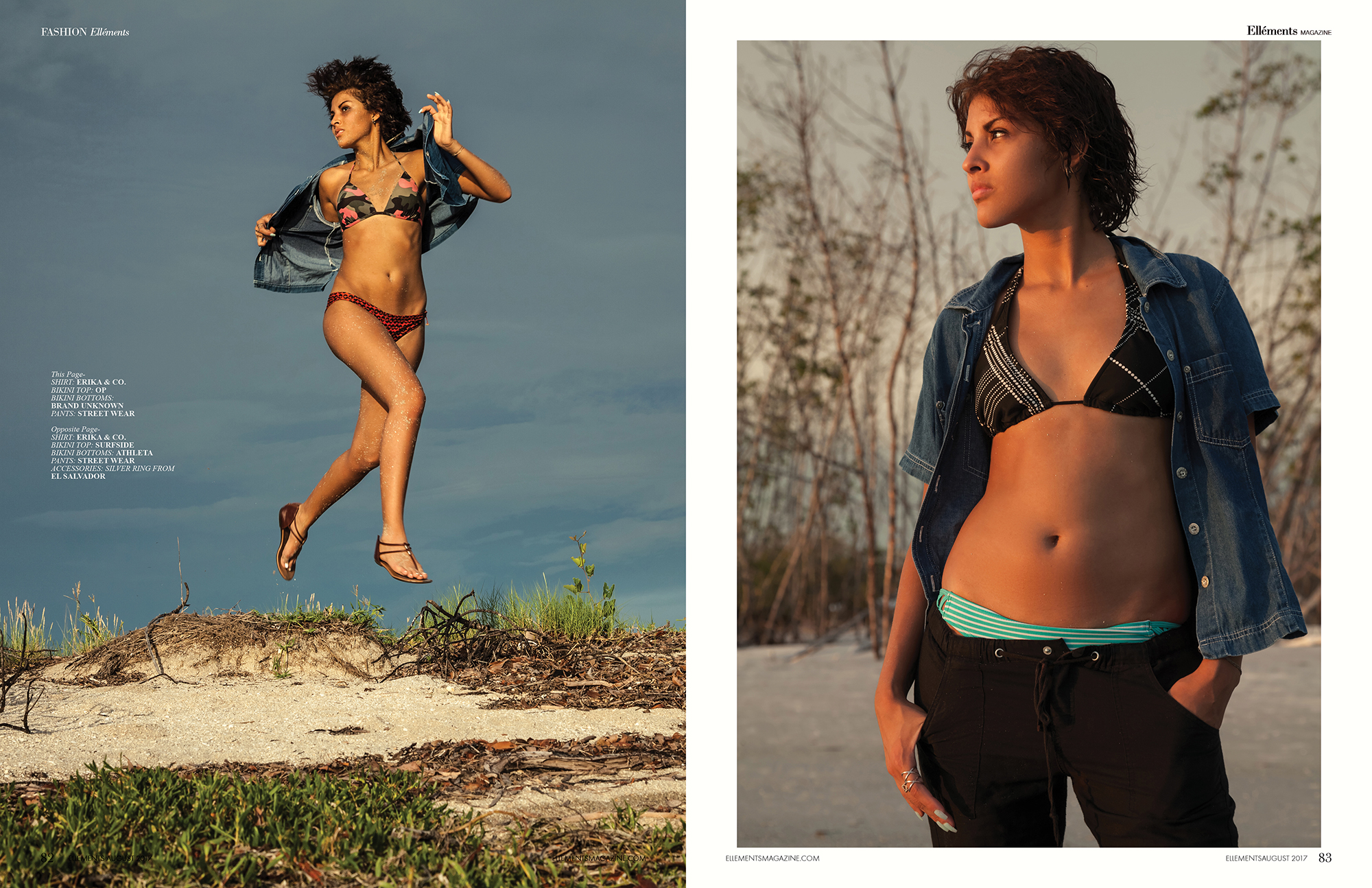 Since the exclusivity date passed last week, I want to share a few more images from the shoot. Enjoy!
Thanks for visiting my blog!